Danyasa, two minutes from the Ocean, welcomes you to a unique yoga beach experience. Drop in for a class in their Beautiful 1200 Sq. ft. open aired netted Studio with bamboo floors. Indulge yourself with massage, many different styles of Yoga, Dance and Expressive Healing Arts. Visit the Bamboutique, offering unique organic casual and elegant yoga clothes, Yoga Swings and beautiful artistic Jewelry to adorn your Body Temple. Their wonderful team will be happy to cater to your needs. Danyasa offers a variety of classes, one always in the morning and one often in the evening. Combining yoga with surfing offer many benefits such as increased flexibility, strength, balance and endurance. More specifically, yoga can help improve your surfing strength, paddling power and help you get on your feet faster. Yoga will leave you feeling calm and focused with increased energy to catch more waves!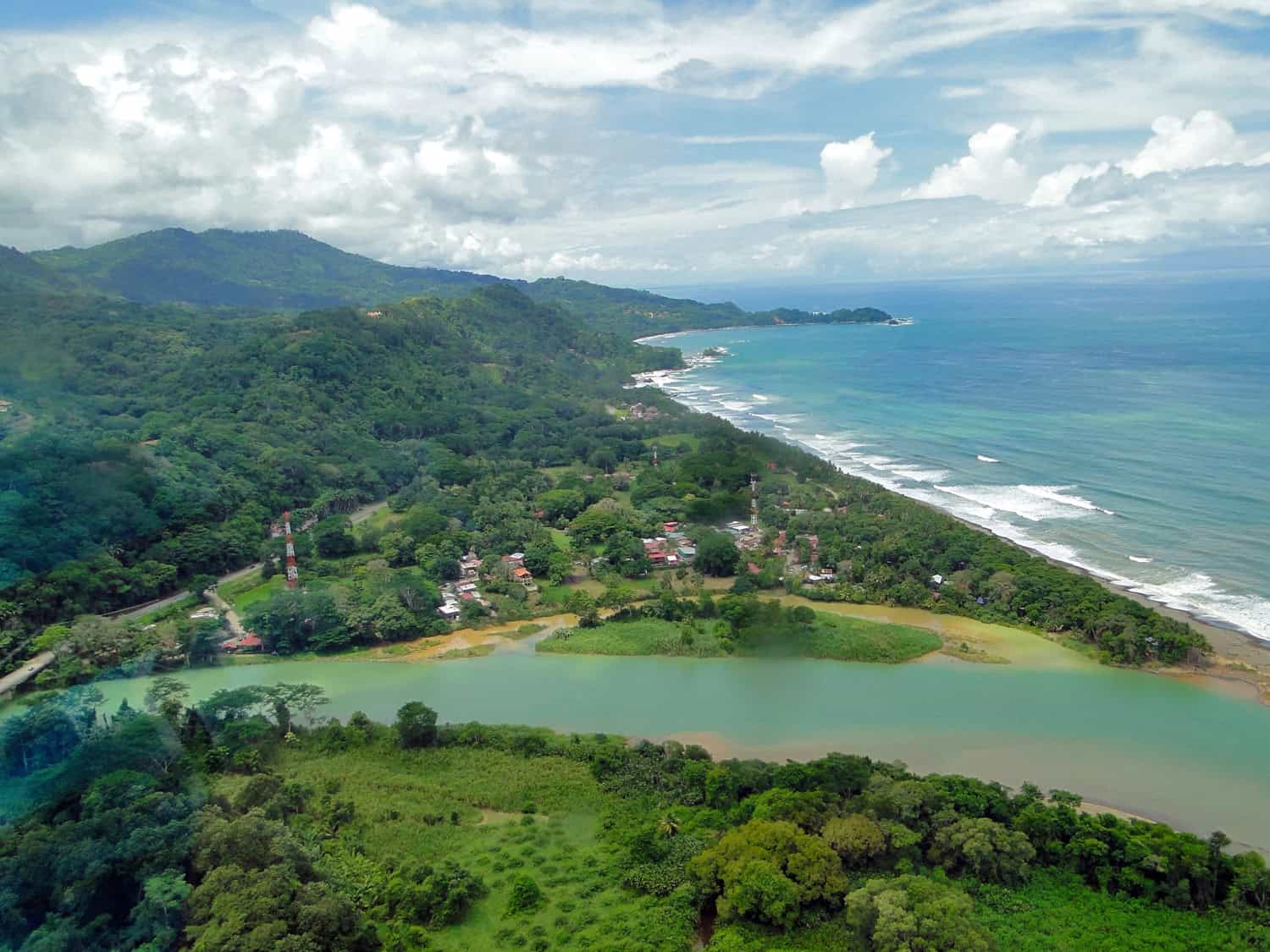 Costa Rica Surf Camp is made up of family and friends
who want to share our love for surfing in Playa Dominical with others.
Questions or queries?
Get in touch with us now!
Contact us