Playa Dominical
Thanks to its geographical location, Playa Dominical is one of the best surf spots in the world! It boasts consistent waves 95% of the year, with waves no smaller than waist high. Beautiful sandbars shape the waves like if it was a point break. Playa Dominical is known worldwide for its powerful waves. There are several breaks to look for along the two kilometers of stretch beach at Playa Dominical.
Playa Dominicalito
Playa Dominicalito is located 3Km south of Playa Dominical. Dominicalito is small bay surrounded by mountains and an outer reef that protects the beach from large swells. It is perfect for people looking for a wonderful time on smaller and more gentle waves. Dominicalito usually breaks when the waves in Dominical are bigger than 5ft high. Costa Rica Surf Camp believes this is the best surf spot for our surf camp students to learn how to catch green waves!
Playa Hermosa De Osa
Not to be mistaken for its sister up north in Playa Jaco de Garabito, this beach has a main beach break and a sand-rock point break at the end of it. The break is similar to Dominical, but is normally a couple feet smaller. This surf spot is a favorite among Costa Rica Surf Camp surf campers. Also, this break tends to be not as heavy as Dominical, due to outer reefs that protect the area. Playa Hermosa is located at about 15 minutes south of Dominical and definitely goes on our list as one of the best surf spots in the area.
Secret Breaks
There are several secret surf spots known only by locals. We offer surfers that come to Costa Rica Surf Camp to be taken to these spots exclusively with local guides if the conditions are right for the breaks to work properly.
La Punta
The point break, also known as Cambutal ("sea snail pile") is a left break with power and beauty. Many people have compared this surf break with some of the best surf spots in Hawaii because of its' power so it is a wave for advanced surfers only. The inside break is located about 1/4 mile out. The outside break is located about 1/2 mile out in ocean. On a good swell the outside can connect with the inside wave giving surfers 1/2 mile long ride!
El Pico
El Pico breaks outside of Playa Dominicalito when the waves are bigger than 7 feet. This is a favorite local break when the rest of Dominicalito is closing out. The wave breaks after the out reef and is set up for a long ride. The wave is powerful and only breaks when the swell is big. This spot is recommended only for advanced surfers.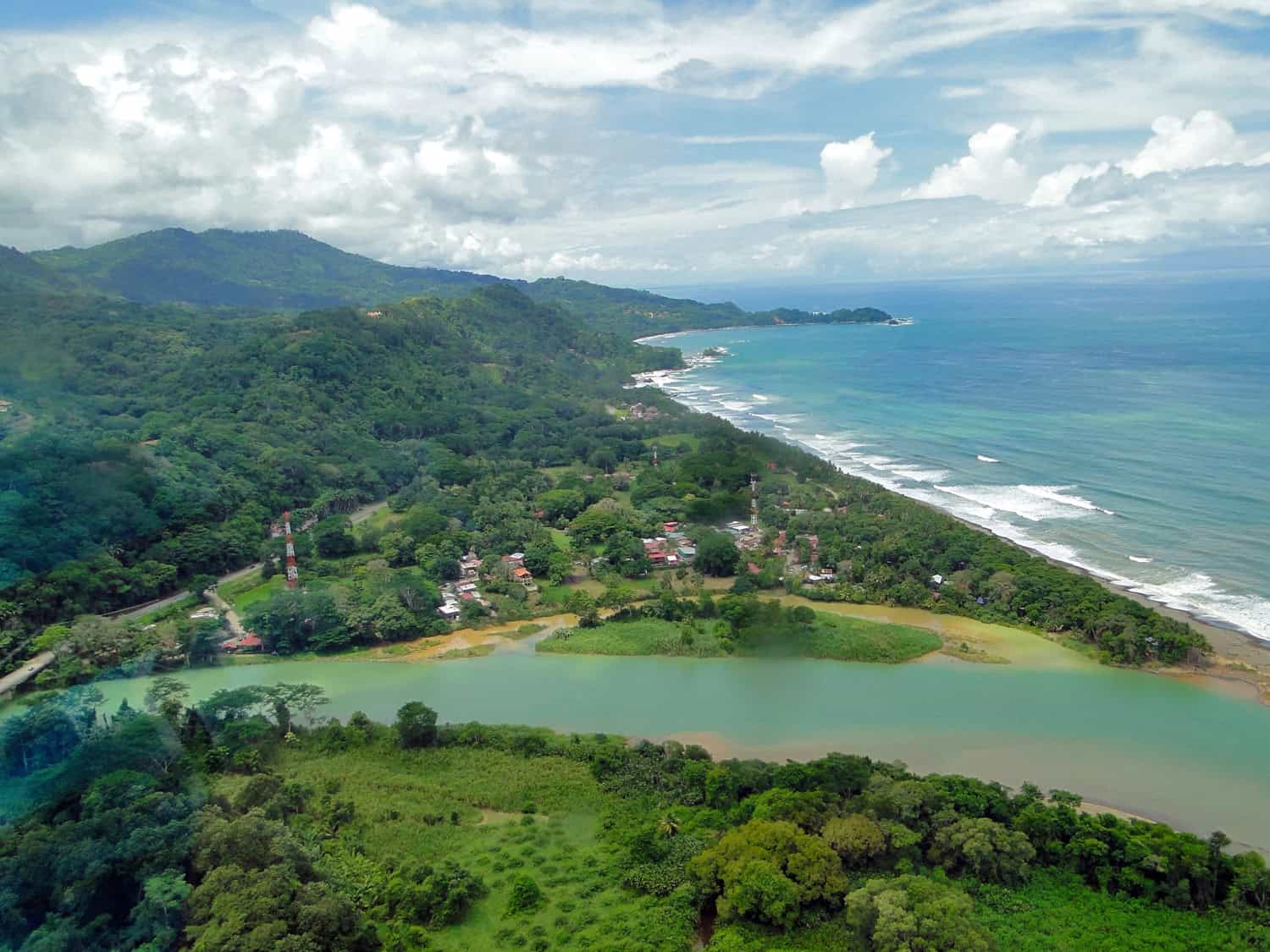 Costa Rica Surf Camp is made up of family and friends
who want to share our love for surfing in Playa Dominical with others.
Questions or queries?
Get in touch immediately!
Contact us