Yoga in a jungle paradise, surf in warm tropical waves, meet amazing new people and take on a new adventure. Costa Rica Surf Camp and Danyasa Eco Retreat present to you the Surf and Yoga Retreat.
The Surf and Yoga Retreat invites you to pair surfing with yoga, alongside likeminded travelers, for an unparalleled experience. Stay in Danyasa's eco accommodations and enjoy delicious catered breakfasts, daily yoga classes, surf lessons, adventures and experiences to last a lifetime.
Package Includes:
Round trip Transportation between San Jose Airport and Dominical or between Quepos and Dominical
6 Nights/ 7 Days at Danyasa Eco Retreat (Private rooms with option of shared or private bath)
Access to full kitchen
5 Surf Sessions per person (2 hours long)
5 Yoga Sessions per person
Surfing in different beaches
Use of CRSC Surfboards
Tour to "Poza Azul" Waterfall
Surf Pictures
The Surf and Yoga retreat starts on Saturdays and ends of Fridays. If this does not fit your schedule, please contact us here at Costa Rica Surf Camp and we will work something out.
Breakfast meal tickets are available. Please let us know if you are interested.
Prices are per person and in USD.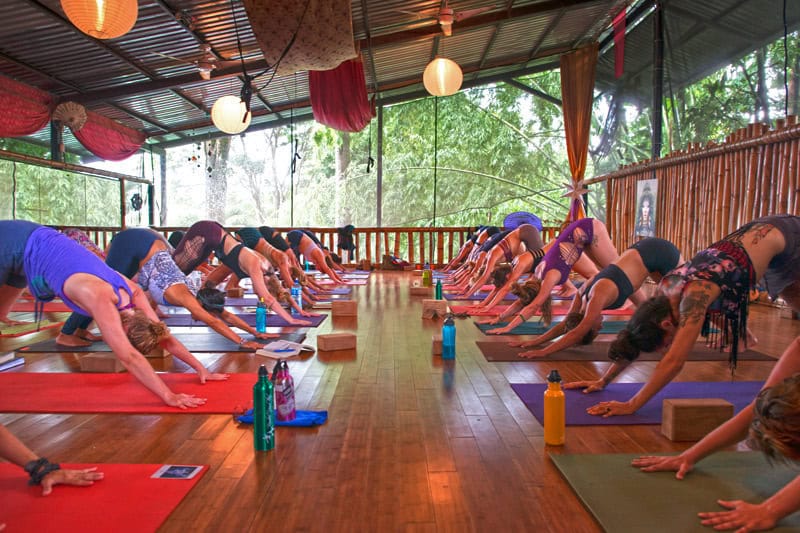 The Studio at Danyasa Eco Retreat
The studio at Danyasa Eco Resort, home of the Costa Rica Surf Camp Yoga and Surf Retreat, is a beautiful place for your practice. They offer a variety of lessons on a daily, drop in basis for every experience and taste. Whether you are a novice or have a regular practice, there is a class for you.
Their experience staff of friendly yoga instructors will guide you to deepen your practice. Adding yoga to your regular work out routine will not only improve your surfing, but also provide you with a greater quality of life.
Fill out the form on our reservations page and reserve your spot now in the Surf and Yoga Retreat!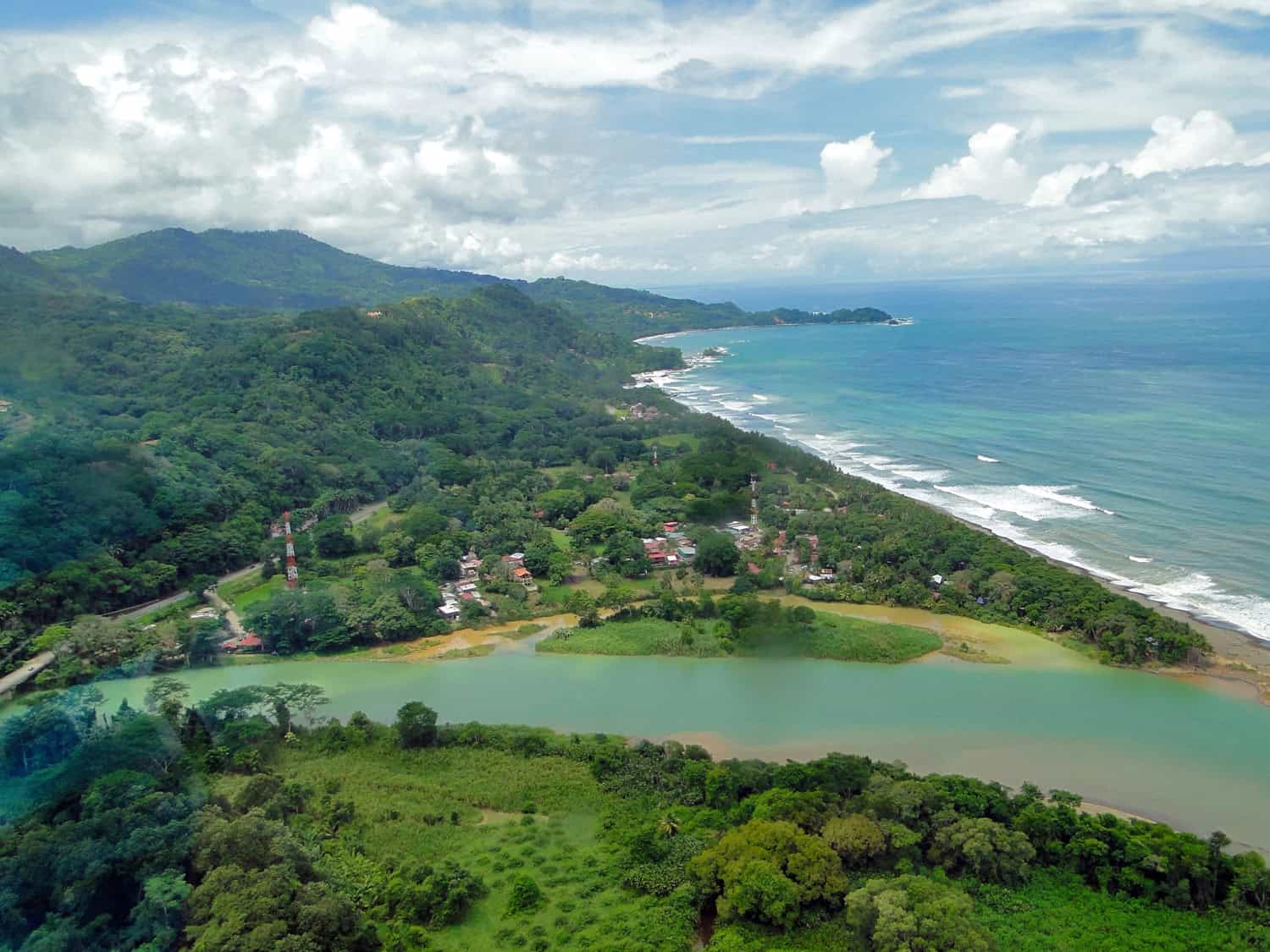 Costa Rica Surf Camp is made up of family and friends
who want to share our love for surfing in Playa Dominical with others.
Questions or queries?
Get in touch immediately!
Contact us