Manuel Antonio National Park
Manuel Antonio National Park is one of the most beautiful and visited national parks in Costa Rica. Only 30 minutes drive from Costa Rica Surf Camp and Playa Dominical, this sanctuary has several species of animals and plants will take your breath away. Manuel Antonio National Park has eautiful and secluded light sand beaches are at the park. White faced monkeys, raccoons, hawks, sloths and many other animals can be seen throughout the park. We can go to Manuel Antonio National Park all day and you may choose to hike all over the park or find a beautiful spot to relax on some of the most beautiful beaches in all of Costa Rica. This national park is full of animals and a great pace for just about anyone. We can pack a lunch or stop at one of our favorite restaurants with breath-taking views of the pacific coast.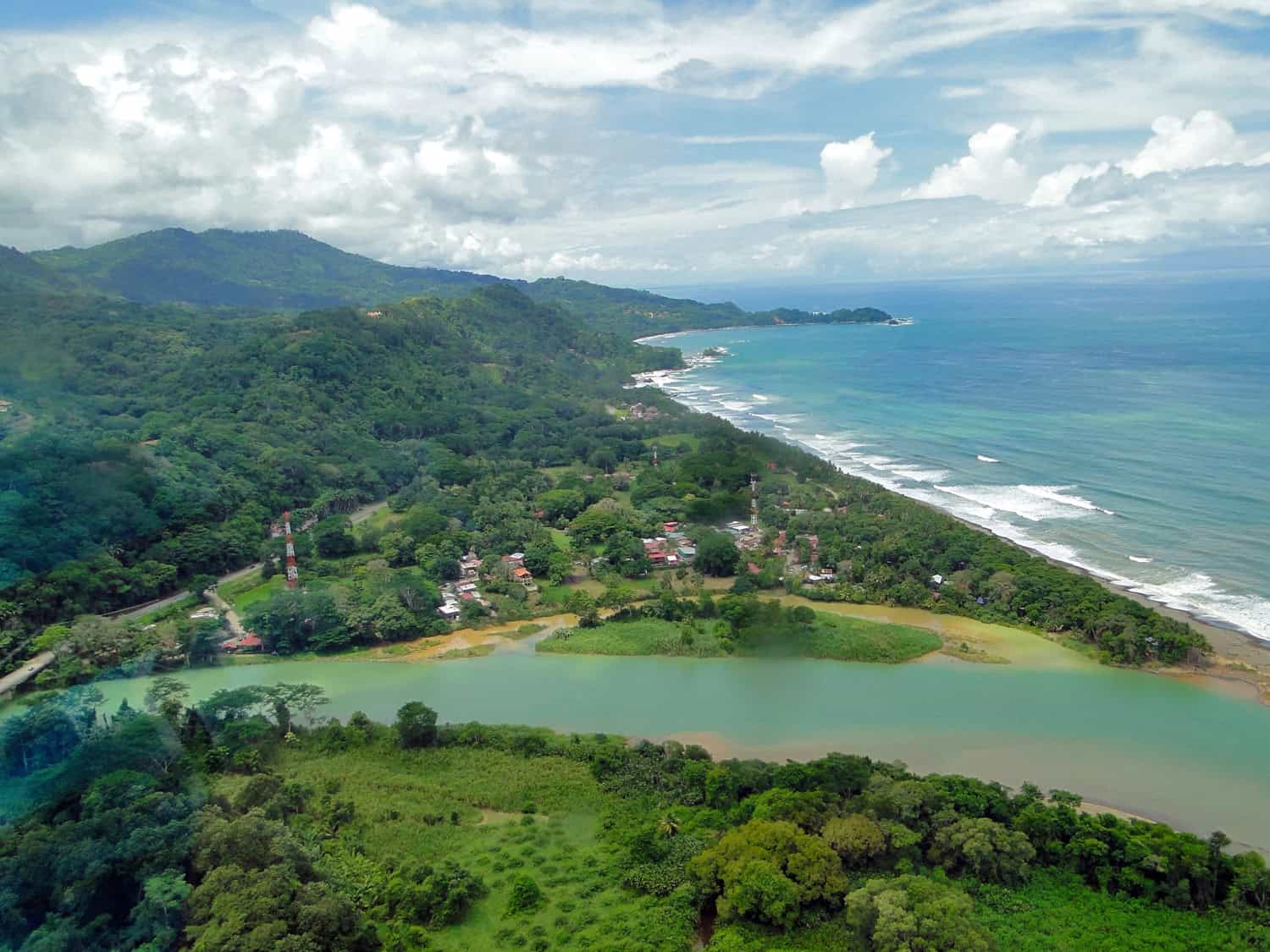 Costa Rica Surf Camp is made up of family and friends
who want to share our love for surfing in Playa Dominical with others.
Questions or queries?
Get in touch right away!
Contact us