Mangrove swamps are one of the richest natural environments in the world and kayaking in the mangrove is the best way to see it.. Mangrove trees are the only plant that thrives in salt water. While mangrove kayaking, you'll see a great variety of birds in the swamps including: Bare-Throated Tiger Heron, Little Blue Heron, Brown Pelican, Royal Tern; and mammals including White Faced Capuchin Monkey, Three and Two-Toed Sloth, Northern & Crab Eating Raccoons, and White Nosed Coati. Some of the reptiles indigenous to the swamps are the Green Iguana, Jesus Christ Lizard, Boa Constrictor snake and 6 different species of crabs. Departing from Costa Rica Surf Camp, heading north for about 5 kilometers on the Costanera Highway we will arrive at the Hatillo Mangrove Swamps next to Guapil Beach. We may stop along the way to view sloths, toucans or monkeys. At the put-in spot your guide will give safety instructions and will explain to you the grand significance of this environment. We will then introduce you to an easy kayaking tour, a 3 hour paddle through the canals discovering the beauty and the great variety of fauna that this estuary offers. Mangrove kayaking departs depending on the tide.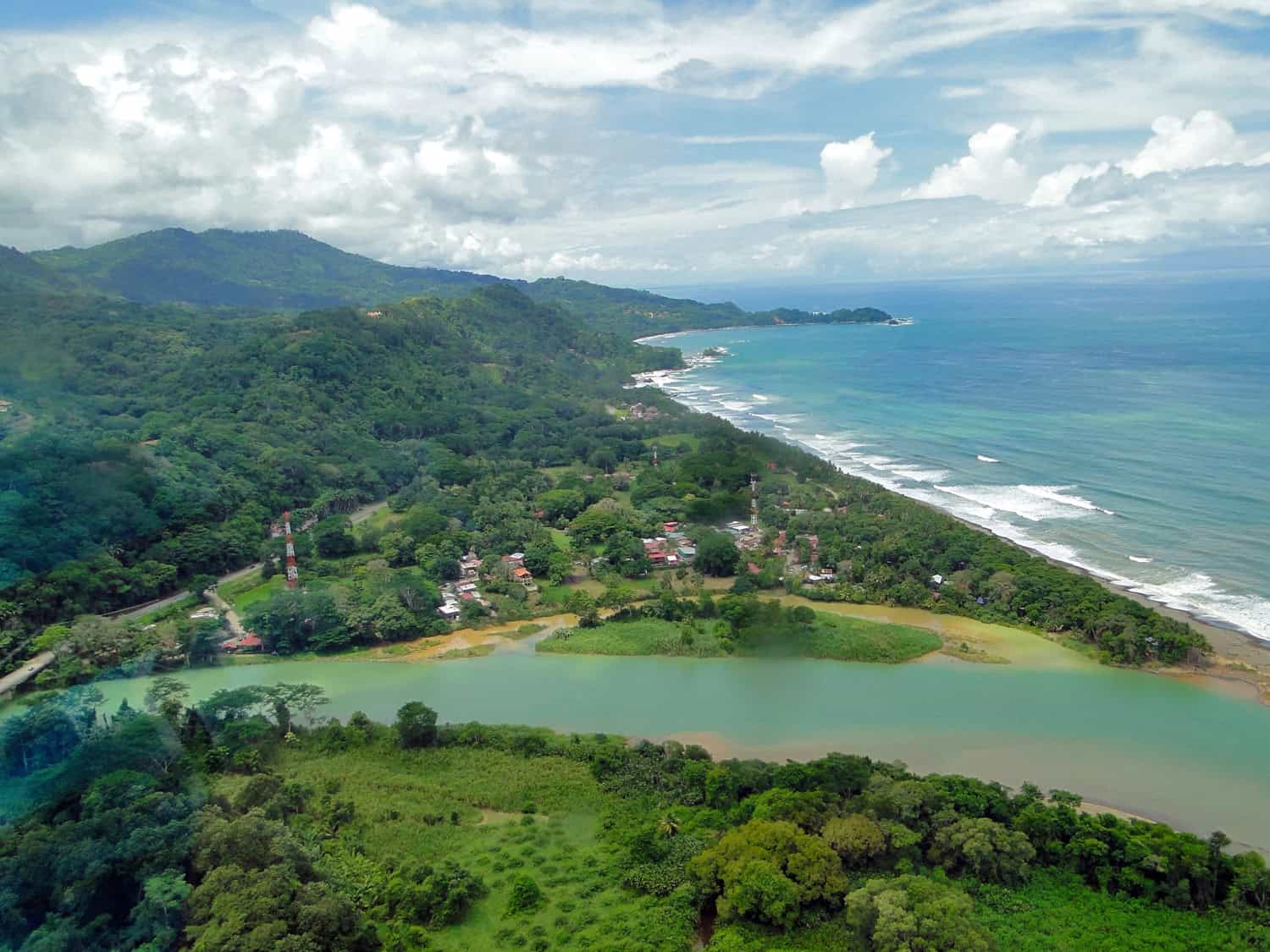 Costa Rica Surf Camp is made up of family and friends
who want to share our love for surfing in Playa Dominical with others.
Questions or queries?
Get in touch right away!
Contact us