Playa Dominical, the home of Costa Rica Surf Camp, has so much to offer besides great surf! Located on the Southern Pacific side of Costa Rica, Playa Dominical is rich in wildlife and jungle. Costa Rica is the perfect place for those who enjoy the outdoors or are looking to step outside of their comfort zones! Here are just a few adventures you can enjoy while taking breaks between catching waves…
Surfing is the main attraction in Playa Dominical, and our surf school in Costa Rica is first in its class. Costa Rica Surf Camp offers everything from daily surf lessons to entire surfing vacations. All you have to do is pick a week and book a flight, and we will take care of the rest! Surfing is an amazing sport and we can guarantee you will be hooked after your first surf lesson in beautiful Playa Dominical. Get ready for the adventure of a lifetime!
Nauyaca Waterfalls is a breathing two level waterfall tucked away in the jungle side. You can get to Nauyaca Waterfalls by hiking in or by horseback ride! After making your way through the jungle you will arrive at Nauyaca Waterfalls and the view will take your breath away!
Manuel Antonio National Park, located just 30 kilometers north of Playa Dominical, is one of the most popular National Parks in all of Costa Rica, and for good reason.  You can spend a good amount of time hiking around or relaxing on one of the most pristine beaches in the whole Pacific Coast.
This 4-5 hour tour will take you all along the gorgeous coast south of Marina Ballena National Park.  You will kayak along the cliffs and caves, and depending on the conditions, you might even be able to kayak through some of them! This is a great adventure for all those adrenaline seekers.
This Canyoning tours involves mostly rappelling. You will rappel down 6 waterfalls varying in height that are in succession from smallest to biggest. It perfect so you can become more comfortable with rappelling before descending Iguana Falls, the last and most adrenaline pumping waterfall!
Combining yoga with surfing offer many benefits such as increased flexibility, strength, balance and endurance. More specifically, yoga can help improve your surfing strength, paddling power and help you get on your feet faster. Yoga will leave you feeling calm and focused with increased energy to catch more waves!
Discover one of the most environmentally rich places on earth on a relaxing kayaking tour through the Mangroves. This 3 to 4 hour tour will lead you through the swamps of the Mangroves in Hatillo, where you will learn all about this diverse ecosystem and see many birds and other animals.
White water rafting in Costa Rica is first in its class. With the amount of river and rainfall we experience here every year, the rivers provide an exciting adventure for those curious to try. There are rafting tours available from Class II to Class V.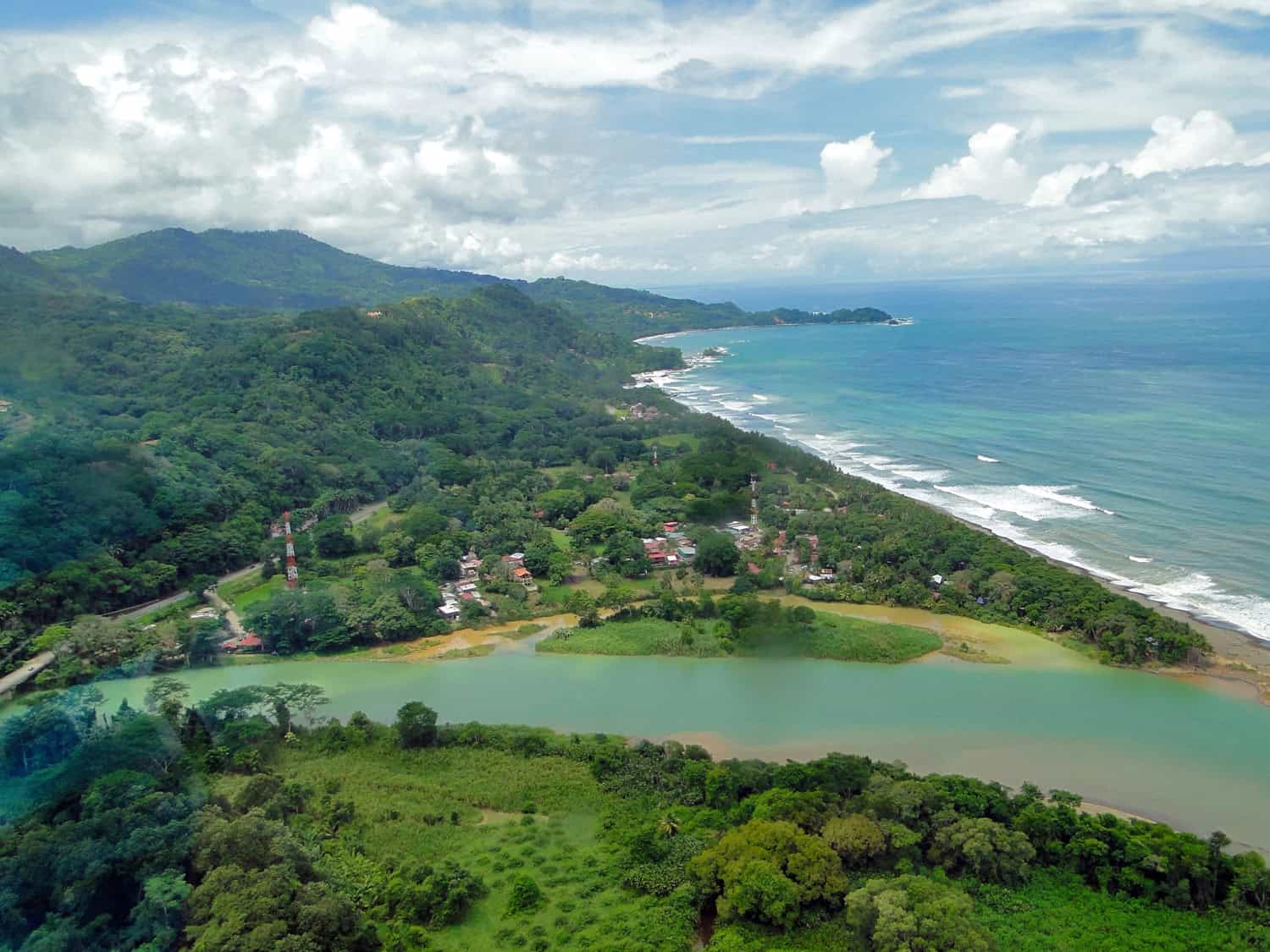 Costa Rica Surf Camp is made up of family and friends
who want to share our love for surfing in Playa Dominical with others.
Questions or queries?
Get in touch now!
Contact us