Waterfall repelling at it's greatest here in the Dominical area! Costa Canyoning takes you repelling down six waterfalls! This is definitely a tour for adventure seekers. You must be active with an adventurous attitude.
You depart in the morning from Uvita and take a 15 minute ride up to the top of the canyon. From there you begin your adventure down the six waterfalls with Costa Canyoning. The smallest being 5 meters and the biggest an adrenalin pumping 25 meters!
This is a kid friendly tour, although kids must be ages 11 and up. The guides at Costa Canyoning are highly trained with over 11 years of international canyon guiding experience. Snacks and beverages provided at the end of your adventure. This is a half day tour. You will return from your adventures with Costa Canyoning around 12 in the afternoon. In the dry season they offer tours that leave both in the morning and in the afternoon. It is a great thing to do when you are taking a break from surf lessons with Costa Rica Surf Camp!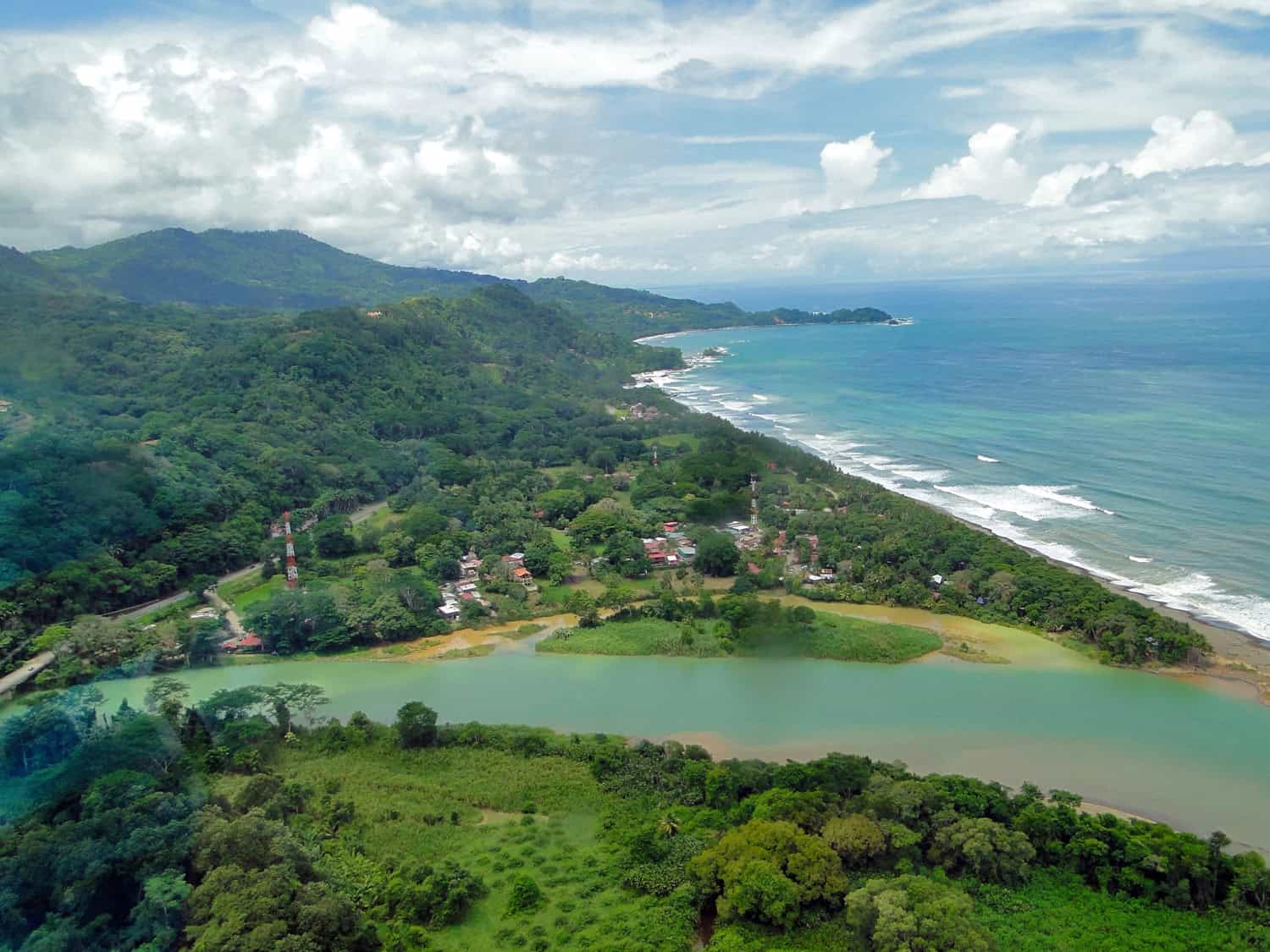 Costa Rica Surf Camp is made up of family and friends
who want to share our love for surfing in Playa Dominical with others.
Questions or queries?
Get in touch with us now!
Contact us