Axel Cordoba – Surf Instructor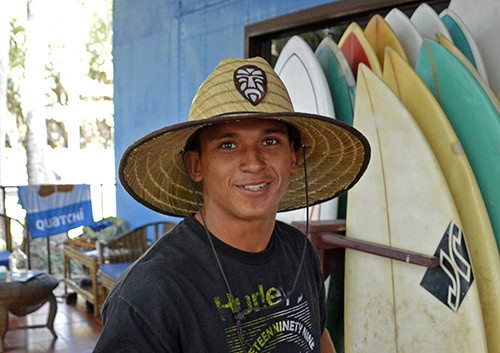 Axel Cordoba – Surf Instructor
– 3 years of surf instructor experience
– Axel likes "Free Surfing" in his spare time and getting barreled in big waves
– Axel comes from a family of surfers. His cousins have been part of the national team. He is a funny guy that loves to joke and around and have a good time out in the water.