Kayak and SUP – Ventanas Caves
Ventanas Caves Adventure
Get ready for a high adrenaline ocean kayak adventure to the spectacular Ventanas caves! During the time span of our beautiful planet Earth, these amazing cave structures have been created, yet they are only temporary (for another 10,000 years or so!) so, take advantage of this amazing site. This 4 hour tour will take you all along the gorgeous coast south of Marina Ballena National Park and to Ventanas Caves.
You will kayak or SUP along the cliffs and caves, and depending on the conditions, you might even be able to kayak through some of the Ventanas Caves! The intense noise of the waves echoing on the eroded volcanic rock, combined with the sparkling turquoise water splashing around you, will make your heart pound with excitement. As you catch glimpses of whales and pelicans, enjoy the spectacular view of the rolling green mountains meeting the palm tree-filled, dark sand beaches. This tour is not for the queasy, scared, young children, people with heart problems and pregnant woman. But it IS for someone adventurous, who wants a different taste of Costa Rica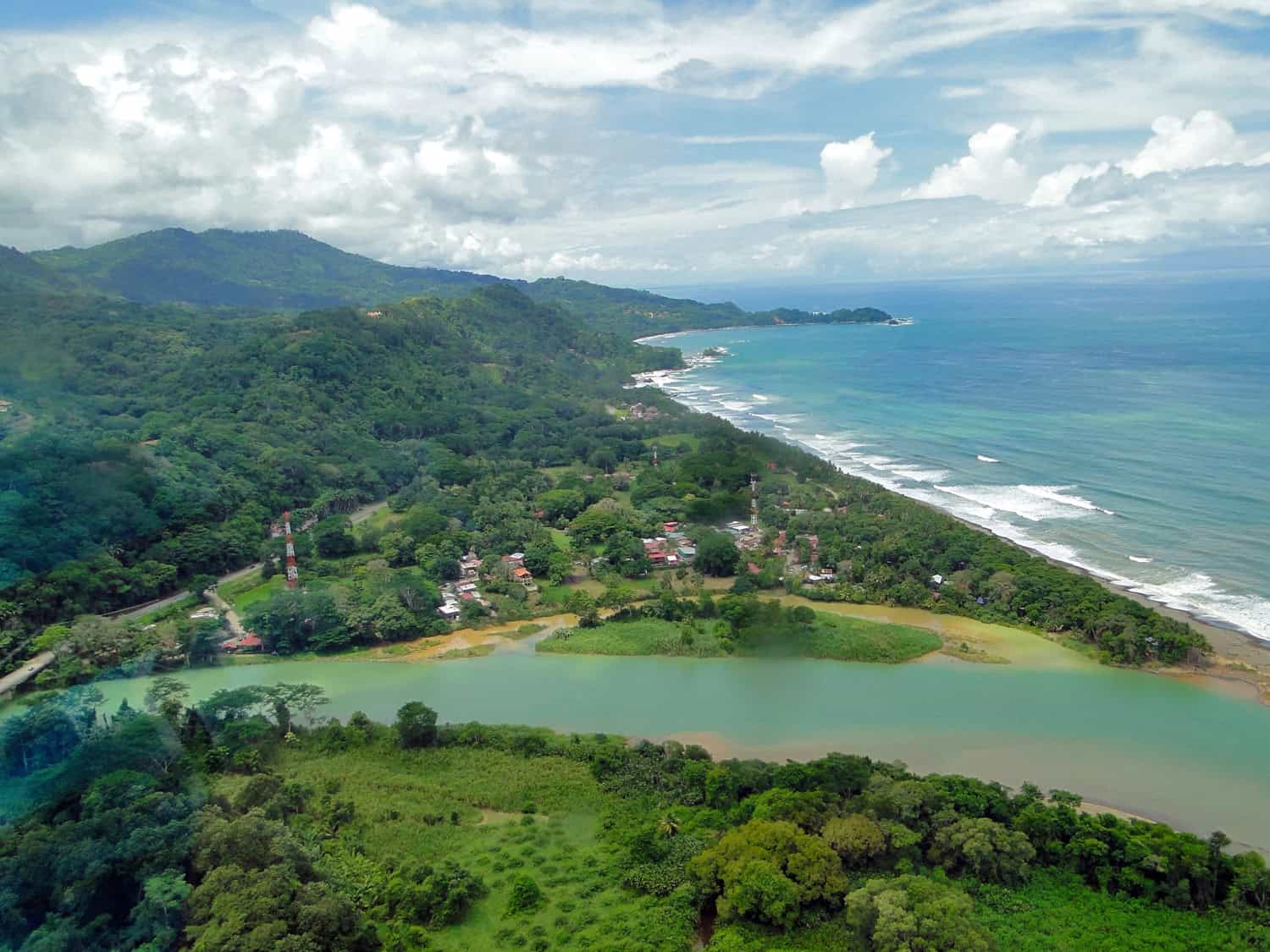 Costa Rica Surf Camp is made up of family and friends
who want to share our love for surfing in Playa Dominical with others.
Questions or queries?
Get in touch now!
Contact us